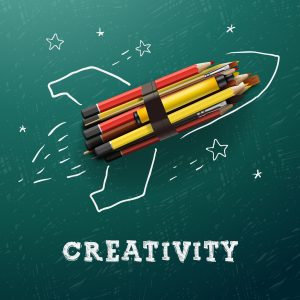 Donate to C.A.L.M. Center
The Creative Arts Lounge and Media (C.A.L.M.) Center is a Philadelphia based non-profit whose mission is to bridge the gap between art and technology on the path of entrepreneurship.
The CALM Center provides a young entrepreneurship summer program for young youth and a creative arts after school program during the fall and winter seasons.