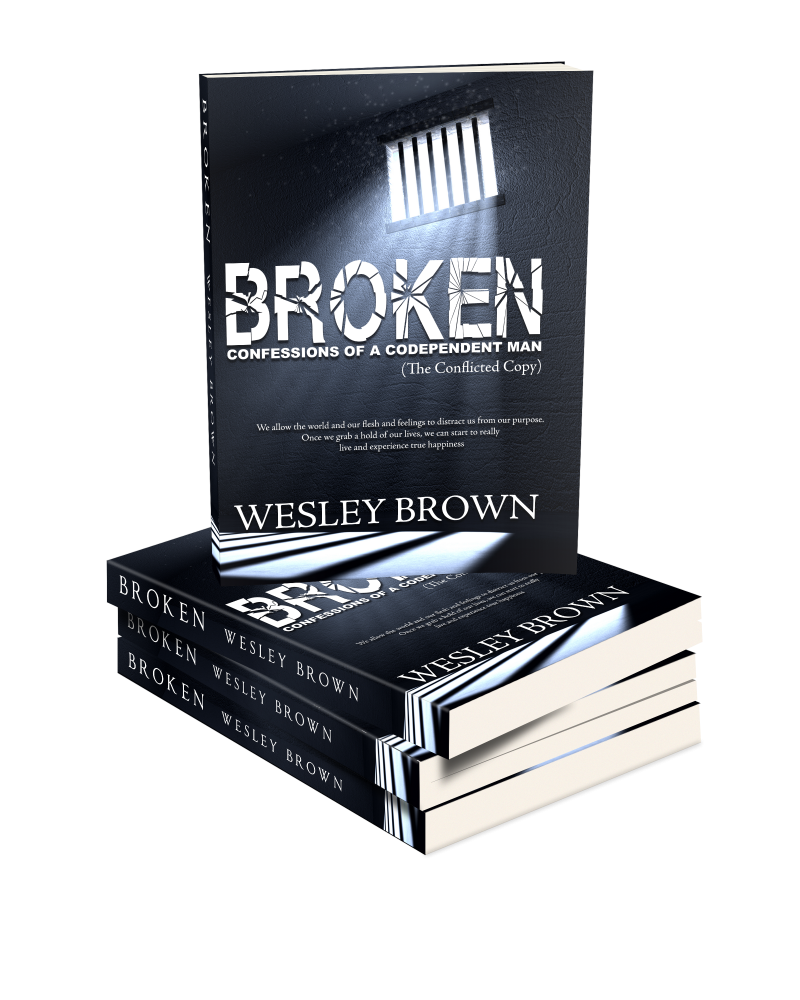 Judge Everyone You Meet
Judgement is need in every relationship. You need to determine if someone is allow to be in your circle or not. Do let poisonous people into your circle. Make a Judgement and then make a decision.
If you found this video valuable, give it a like.
If you know someone who needs to see it, share it.
Leave a comment below with your thoughts.
Add it to a playlist if you want to watch it later.
Mr Wesley Brown
Facebook, Instagram, Twitter – MrWesleyBrown
Judge Everyone You Meet
Check Out Our Channel:

Learn more about subject:
Http://www.TheCCMan.com
Check out our related videos:
Dating Outside My Race
https://youtu.be/fSacGvlJZ1o
#Judgement #YourCircle #Codependent #Confessions #MrWesleyBrown