About Broken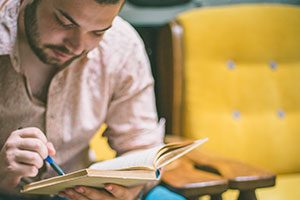 Codependency is a terrible behavioral disorder that can wreak havoc on your self-esteem while destroying you emotionally and physically.   Codependents cleave to other dysfunctional people and try to fix them—to no avail. In the end, the codependent is left feeling shattered and worthless.  Meanwhile, the target of the codependent's intermeddling remains just as dysfunctional as before the relationship began.
Broken tells the story of how this codependency was displayed in one's man's life. In this author debut, Wesley Brown bravely gives readers a glimpse into his life and details how he was able to overcome codependency in order to live a rich and fulfilled life full of love and acceptance and free from toxic relationships.
Other Stories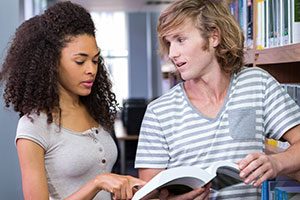 Other stories is a section where other people whom have dealt with codependency share their experiences. This is a resources to help people who are currently in a codependent situation and looking for guidance. You are not alone. Together we will address codependency and beat it.
If you have made it through a codependent situation please share it was us as a recovery resource. We would love to hear about how it started, when you start acting in codependency, when you noticed you where acting in codependency and how you got through it. Everyone situation brings a different light to this behavioral disorder. Allow your past/current situation to be the light for someone else struggling with codependency.
Additional Resources
Join mailing list for more resources